Our service can cover as much or as little of the planning and build process as you require. We specialise in advising on small and medium size development opportunities in the South Cambridgeshire District Council and Cambridge City Council areas.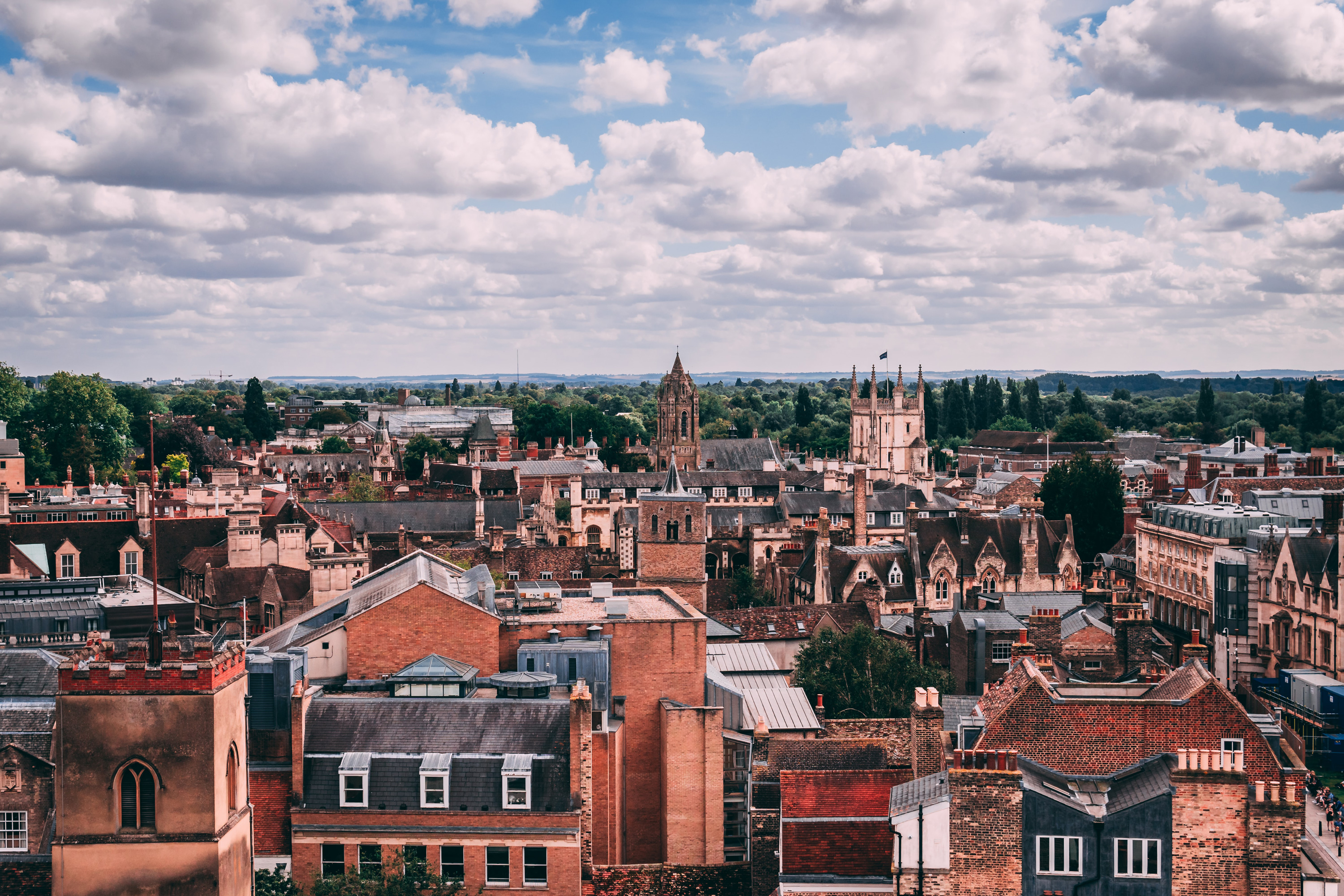 →Our beautiful city
Our focus is a commercial one, we seek to maximise value at every point, but it is also a creative one. Our expertise is in helping to create exciting developments that people want to buy, not just reeling off per sqft calculations.
Land Enquiry
If you have any type of land enquiry, whether you think there might be a small single building plot in your back garden, or you have an acre of prime development land, we can visit you free of charge to carry out an inspection and give our advice and recommendations, including a valuation. → We have professional relationships with experienced planning consultants who can provide additional advise on land potential and architects who can create and submit detailed drawings. → If you have a site that already has planning we can advise on optimising the site layout and house designs for maximum build profit or for maximum sale price if you wish to sell the land to a developer.
Developers
If you are a developer who has already started building we can advise on interior specifications and a strategy for coming to the market. → If you have a finished property we can help you sell it for the best possible price in the least possible time. → If you are a property owner who has been approached by a developer looking to acquire your land or garden we can advise you on maximising your return and minimising your risk. → We know what Cambridge buyers want and how much they are prepared to pay for it. If you would like advice on any aspect of planning, development or new homes please get in touch.