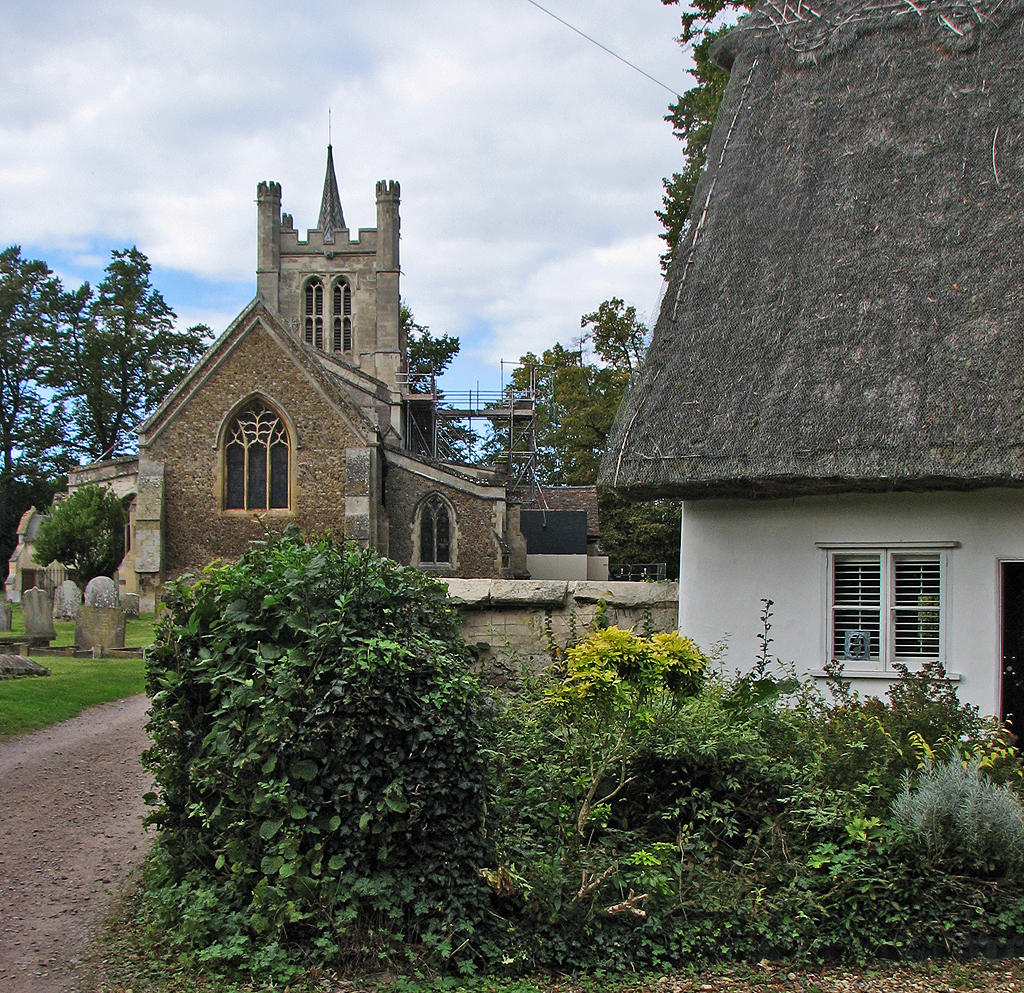 Population (approx)
1,600
Haslingfield should be on your list of places to live if you like the idea of living in a traditional countryside community but don't want it to be too painful to get to a bit of city life if the occasion takes you. By car you're about 4 miles south west of the city boundary, but if you're an enthusiastic cyclist or walkenger you can lop a mile off that by taking to one of various footpaths and bridleways that surround the village. Imagine that, a 20 minute morning cycle commute across the fields towards the rising sun, nodding to the rabbits as they move from path to hedgerow so as not to impede your progress. 
...there's more to life than coming into town and Haslingfield is that rare thing – a small, friendly village that you don't actually have to leave if you don't want to.
You've got a shop, a coffee shop, a pub, a pre-school and primary school that feed into Comberton VC (about 4 miles), a great playground and park, village hall, tennis courts, skate ramps, walks by the river. In the winter you can sledge down one of the very few hills Cambridge has to offer and in the summer you can squeeze yourself into spandex knickerbockers and try to ride your bike up it. If you don't mind earning your pint, you've got a local microbrewery at Button End that you can walk about a mile to, and in the next village, Barton, the deli, wine shop, butchers and general boujeeness of Burwash Manor await. If you want to meet Robson Green, watch boxing-day barrell-racing and dodge riverside country pancakes on your way to some wild swimming then literature's famous Grantchester is 3 miles on foot or by bike down Cantelupe Road.
For adventures further afield Foxton station is about 3 miles and will get you to Kings Cross in just over an hour and junction 11 of the M11 is about 2.5 miles. The archetypal rural commuter village, without going too heavy on the rural bit.