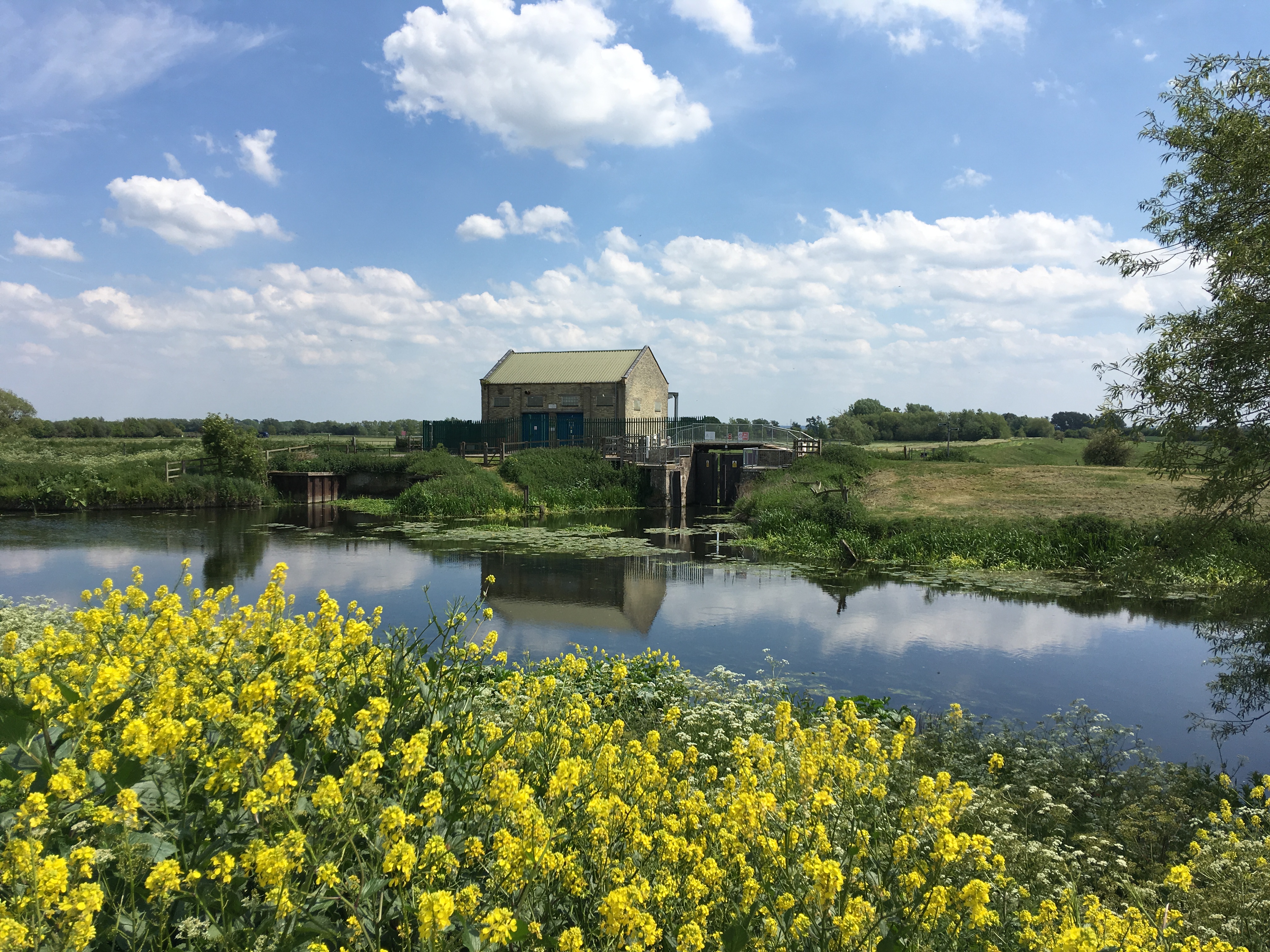 Population (approx)
2,250
Bottisham is a handsome old village, with architecture that is quite distinct from the villages further south or west of it and is only about four miles from the east edge of the city. It's a larger village in the scheme of things, with a bit over 2,000 residents, so has plenty of what you need from village life, but is much smaller than the behemoths of the Cambridge village scene like Sawston (over 7,000) or Milton (nearly 5,000). Goldilocks would approve
Bottisham is a handsome old village, with architecture that is quite distinct from the villages further south or west of it
You've got a Primary School and a Village College, with great sports facilities that are available for community use, a pub, shop, post office, GP, takeaways, car workshop, lawnmower repair shop, even a sawmill so you can clad your trendy home office in delicious-smelling cedar. A good size village to exist in without having to drive elsewhere to do everything.

If you're a welly-owning parent of young children desperate to get them out of the house on a weekend then the National Trust's Anglesey Abbey has got you catered for, it's about a mile from the village. Or head 5 miles east and lose your life savings at the occasionally fixed horse racing at Newmarket. In the summer they have Ronan Keating (sometimes people like Ronan Keating, but still basically Ronan Keating) performing there too.
Access to Cambridge is along the A1303 that runs parallel with the A14 and has a foot / cyclepath beside it. There are buses too.