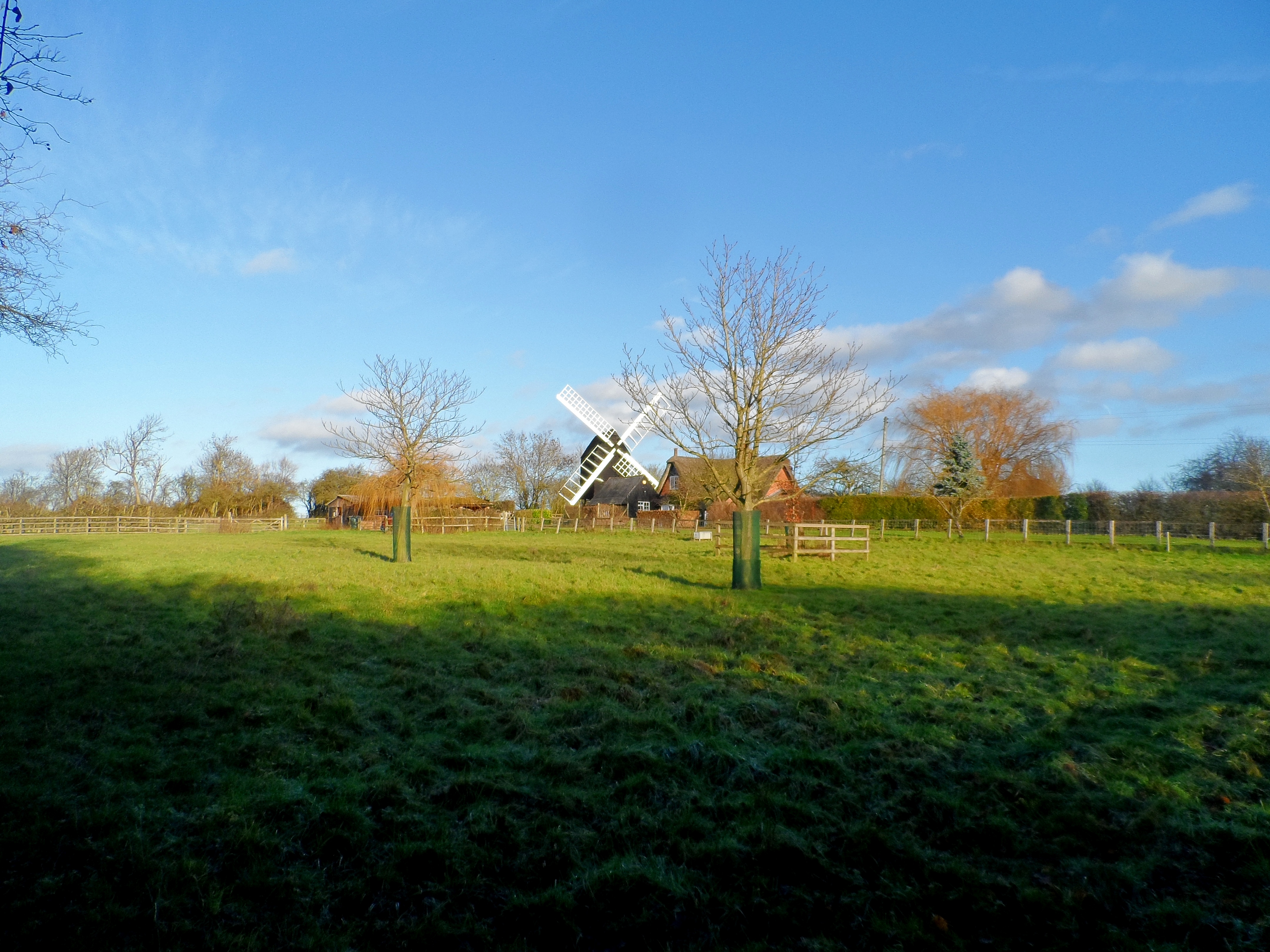 Caxton used to be noisy, now it's not, because they bypassed it. It's a transformed little village, easy to get to, right by Cambourne for your big supermarket shop and whatnot but not all rural feeling and lovely.
It's about 10 miles west of Cambridge, the easy fast route being along the A428 dual carriageway or the more pretty way through Bourn (where the primary school is plus a nice pub, shop etc) and Comberton (for the secondary school). There's also a very fancy health club near Bourn with a swimming pool, gym and all of those healthy things healthy people do at health clubs. At the time of writing the website for this health club features a handsome man with what must be stick-on eyebrows, well worth a look.
Caxton itself is great for hitting the countryside on foot, with or without dog, or on your mountain bike. It's got a church, village hall, Thai restaurant and bar and recreation ground.
When you're ready to head to London for some deep culture and even deeper lung pollution (or your excessively-paid work) you're best to jump on the train at St Neots (8 miles) or Royston (11 miles), which get you in a bit easier and better than Cambridge.